See Projects
Our Projects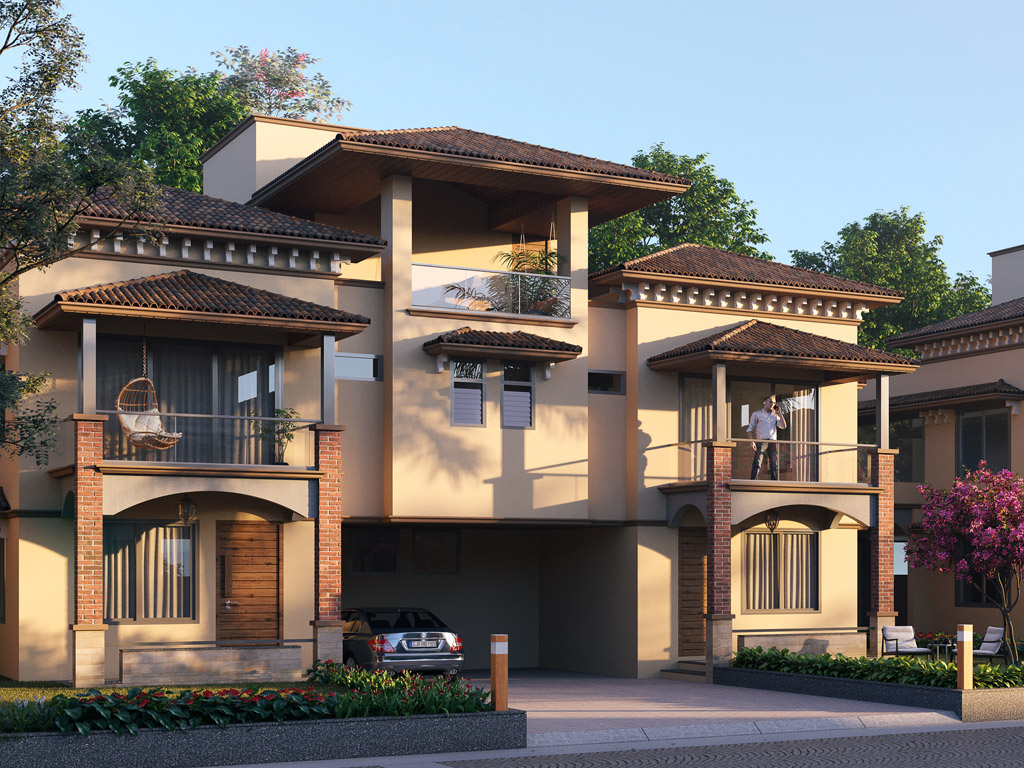 Siddhivinayak Bella Casa Elite
4 BHK Luxurious Bungalows
Engraved with lavish comforts and architectural elegance with an impressive amount of greenery to soothes one's living.
43 Bungalows 4 Beds 4 Baths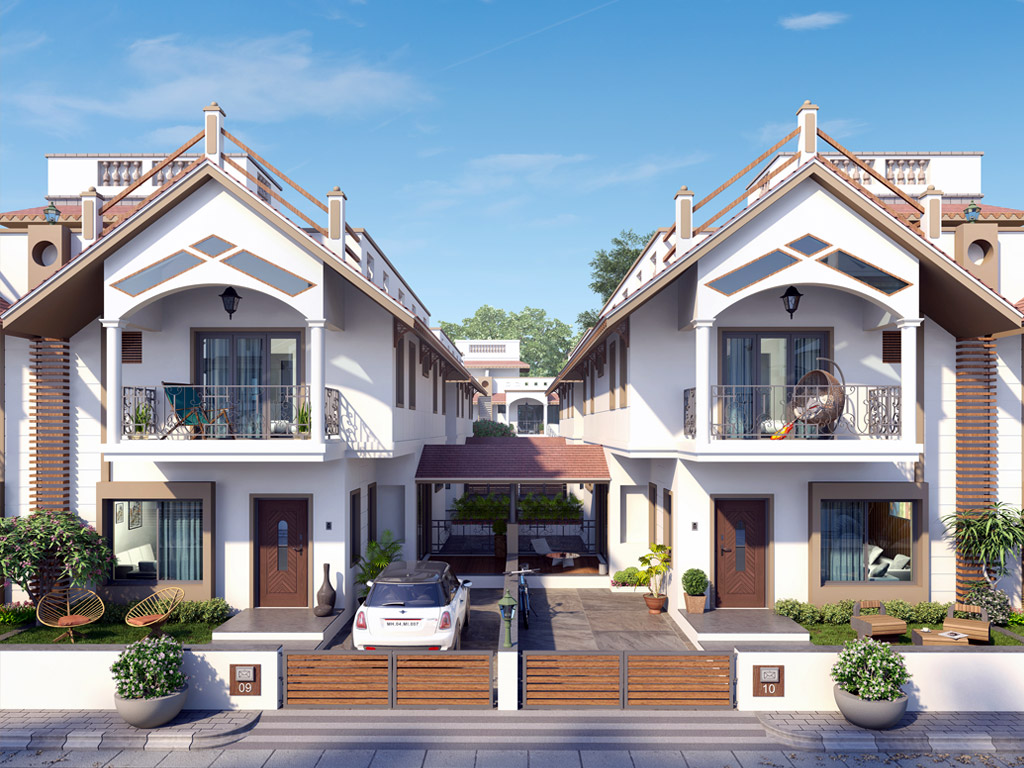 Siddhivinayak Ananta
4 BHK Luxurious Bungalows
Only class, soulfully presentable, and smoothly designed bungalows with immense open spaces defines Siddhivinayak Ananta.
24 Bungalows 4 Beds 4 Baths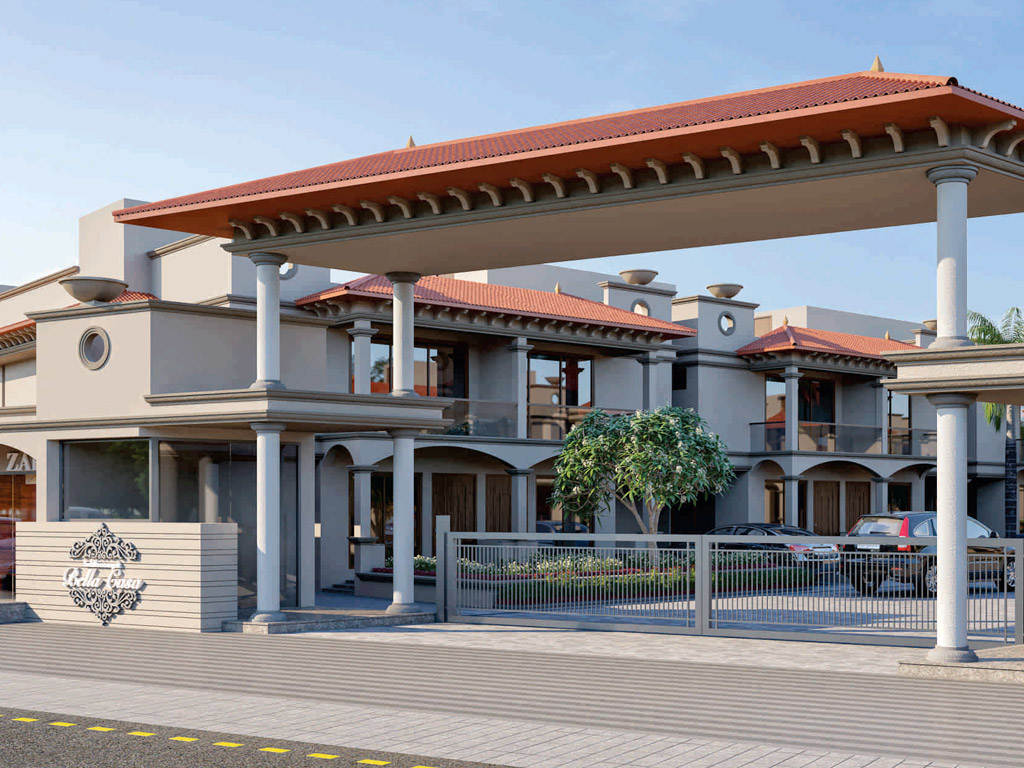 Siddhivinayak Bella Casa
4 BHK Luxurious Bungalows
Bella Casa is a luxurious four-bedroom, sophisticated, and extravagant retreat that reflects the magical merging of inspiration.
37 Bungalows  4 Beds  4 Baths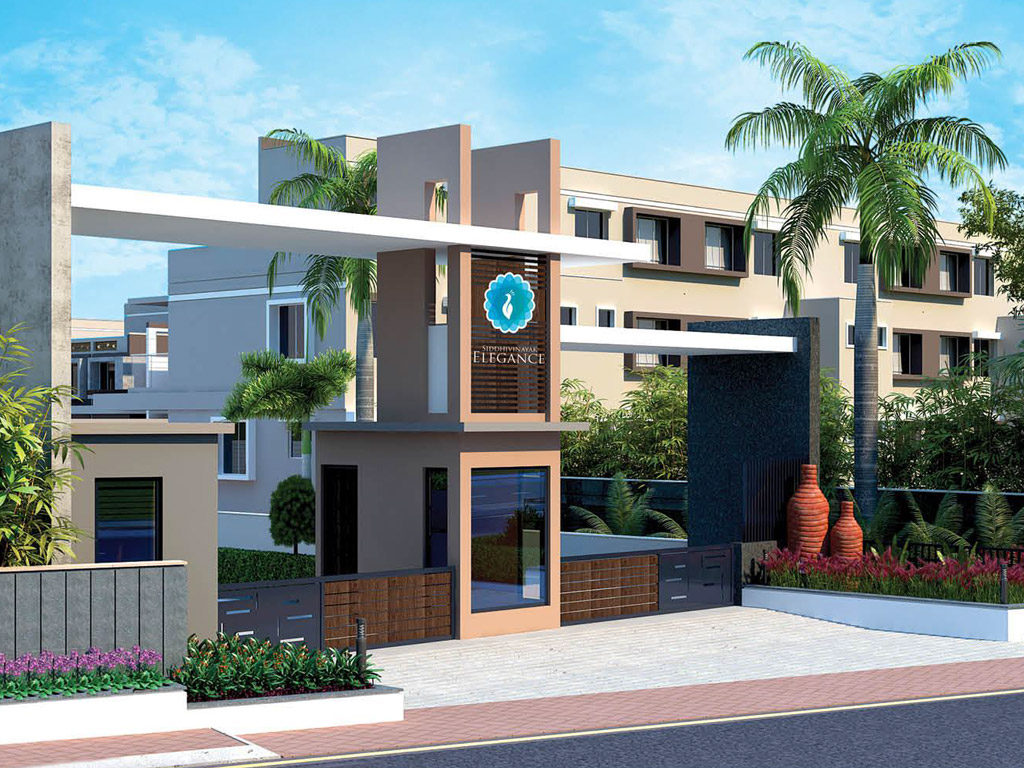 Siddhivinayak Elegance
4 BHK Luxurious Bungalows
Own a paradise in nature's terrain that refuges you from the hubbub of the city outside. Bestowed with pleasant and serene climate throughout the year.
55 Bungalows  4 Beds  4 Baths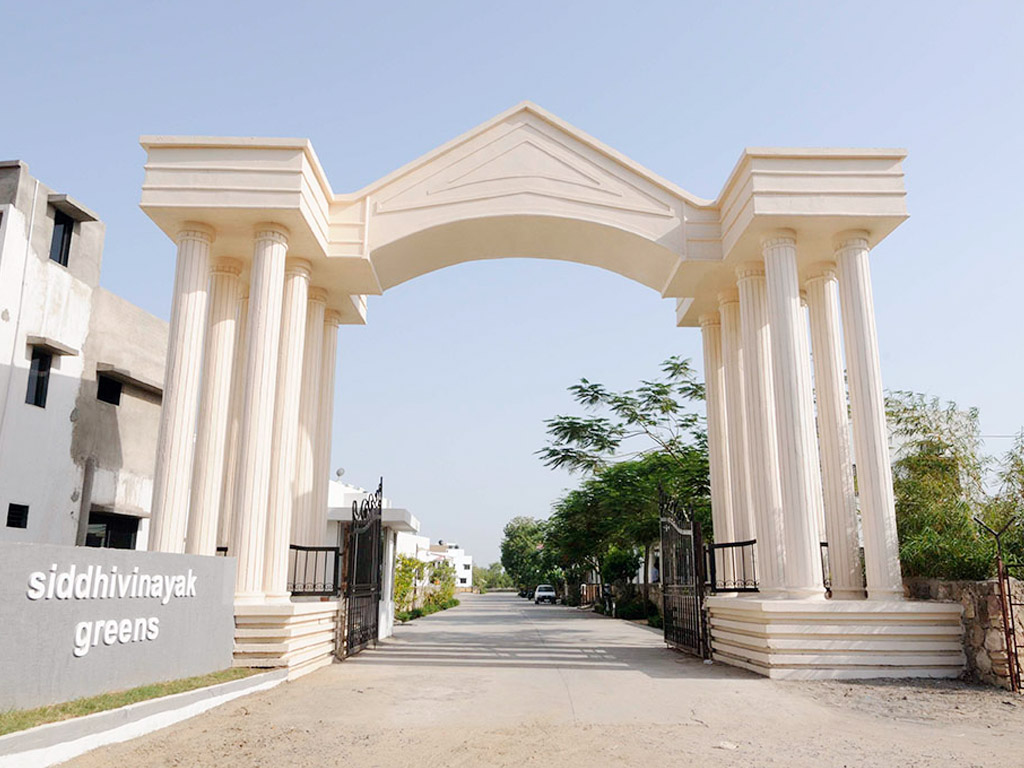 Siddhivinayak Greens
2 BHK Luxurious Bungalows
Siddhivinayak Greens is stylish yet affordable and well-designed residential scheme. Each home comes with our assurance of excellence and attention to detail.
57 Bungalows  2 Beds  2 Baths 
Testimonials
Client speak
Siddhivinayak Bella Casa has delivered more my expectations in terms of amenities, quality of construction. It is a beautiful home.

Pathik Patel
Tatvasoft Company
I'm satisfied with the value for money. I'm very happy with my home and I enjoy being here with my family.
Rakesh Sharma
Project Consultant NHAI
I am enjoying the vastness of space with Luxurious, Pollution Free Enviroment and peacefull lifestyle. The ameneties are also impressive.
Mithilesh Bhatt
R V Denims - Manager
Interior and exterior of home is well-designed. In fact, I liked the design of the entire scheme. The services and amenities are nice. Parking area is also sufficient. I can park mar cars comfortably.
Rakesh Mistry
Businessman
My Bungalow is well designed and makes efficient use of space. I like the amenities and facilities such as indoor games, home theatre, and gymnasium.

Rajesh Bhatt
Addl. CFO, Ahmedabad Fire & Emergency Services
The design of my home is pleasing and luxurious. The amenities are exactly what I was looking for. Quality of materials are also nice.

Kalyan Pattnaik
RIL - Sr. General Manager
I am a proud owner of a beautiful Luxurious Bungalows in the Siddhivinayak and thanks to Siddhivinayak Realty for making this "Realty" a "Reality".
Ujjawal Ajay Joshi
Owner - Adhirat Technologies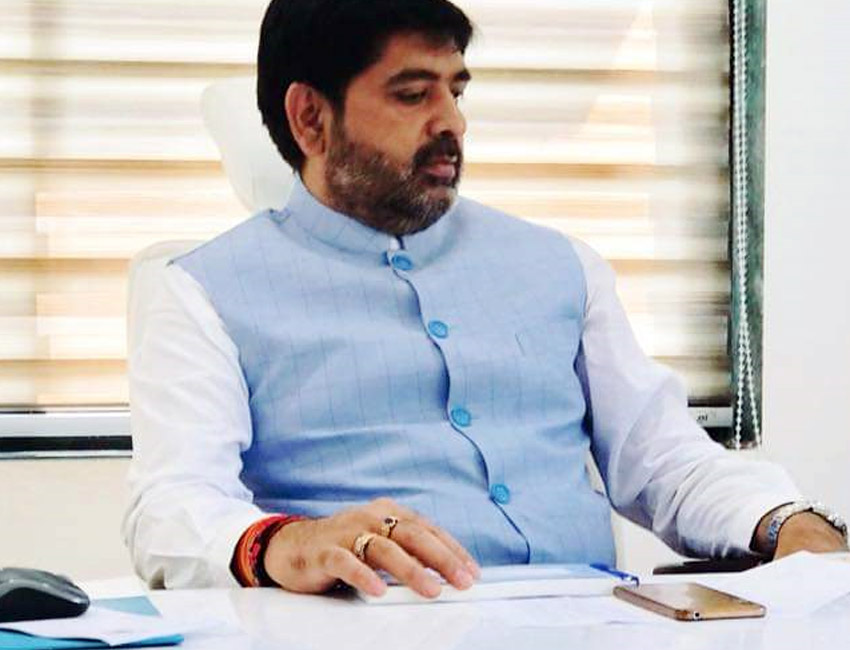 Company Profile
About Siddhivinayak Realty
Siddhivinayak Realty functions on commitment, quality, and trust. Based on these principals, we offer new age and affordable residential schemes in Ahmedabad. We understand the needs of a modern-day customer and provide them "dream home" while ensuring excellence in quality, facilities, and safety.